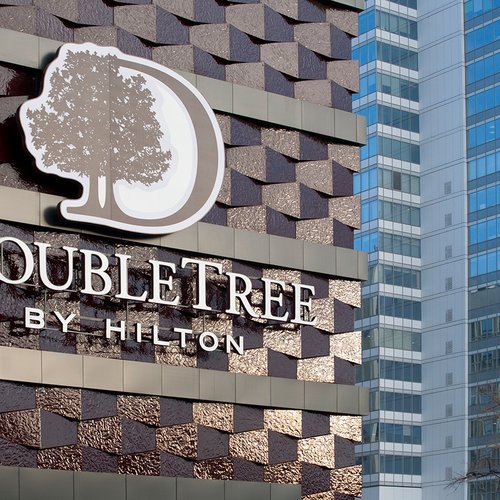 Glass Exterior
Glass is excellent building material. Providing access to natural light, options for color customization, and the ability to blend interiors with exteriors, this wonder material can be used to transform a building into a thing of natural and elegant beauty.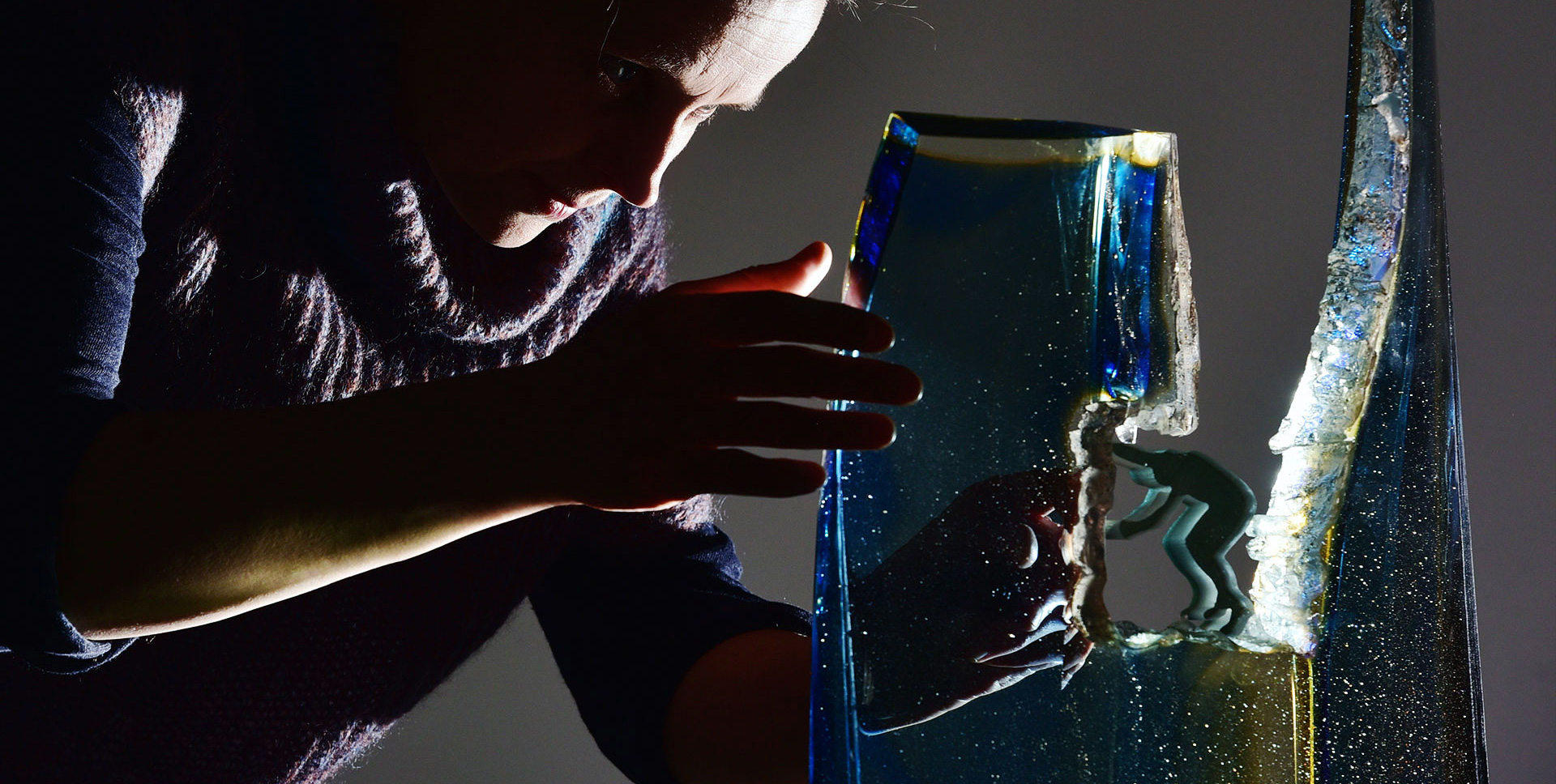 Art Glass
Designed by our artists, the glass sculptures and glass art is located in various public facilities, galleries and exposition halls over the world, e.g. Corning Museum of Glass (USA). AM studio design division is led by glass artist and sculptor Anda Munkevica whose works have been carried out by AM studio and are available to see at andamunkevica.com.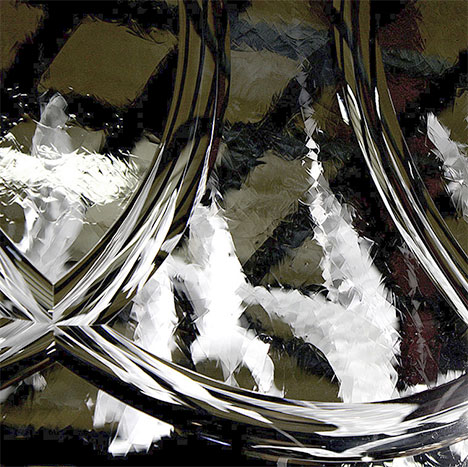 Glass Treatment
Glass doesn't have to be only two dimensional. It can be formed into any shape and size using various techniques like grinding, polishing, beveling, fusion, laminating, bending and many more. We employ various treatment options to create unique glass solutions.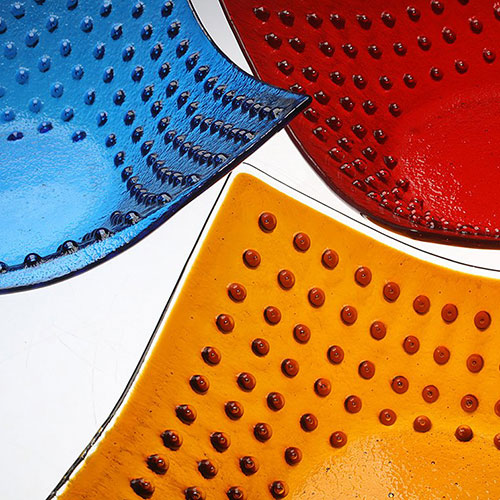 Online store
Visit our store amstudioshop.com to purchase a range of handcrafted glass products. We offer decorative glass plates, frameless & beveled mirrors, lighting, washbasins & sinks, art and monumental artworks.
We Offer

Consultation and Design
AM studio glass design workshop consists of experienced engineers and artists, who will gladly help translate your idea - according to an individual order or suggest a solution for your style and vision. We consult both remotely and on site.

Glass Treatment and Manufacturing
We specialize in all types of glass service - cutting, fusing, tempering, engraving, grinding, drilling, etc. Our team performs all work on site, and also cooperates with partners to integrate glass, for example, in metal, wooden elements. See More

Worldwide Delivery
We deliver in the European Union and worldwide. We understand the importance of handling glass with care, which is why we use specialized equipment and packaging methods to protect the glasswork during transit.

Glass Installation
Our engineers will carry out a professional measuring before the work is carried out, as well install glass panels, mirrors, stairs, shower cabins and other structures. Our core value is quality and attention to detail to ensure performance to the highest standards - all projects have warranty.
SIA AM studio, Reg. Nr. LV40003583865 - "umbrella" agreement has been concluded with LIAA for receiving support - SKV-L-2017/354, 06.07.2017